DEDICATED TO CAROL

These are my first two pages, and I want to dedicate them to my dear friend Carol. Without her guidance, patience, constant help, patience, encouragement, and more patience they would not be here. "Thank you Carol"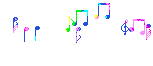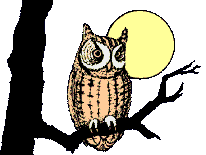 ARE YOU A NITE OWL?
WELL STROLL ON DOWN , DO WE HAVE A HOOT FOR YOU.
JUST OPEN THAT DOOR!!

BE CAREFUL IT IS DARK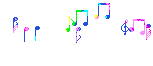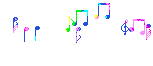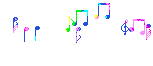 Click to Enter

WELCOME

TO
R&C GIF MANOR